Team Leader: Grant Willis – VK5GR
Grant was first licensed in 1986 as VK5ZWI and upgraded to VK5GR in 2008. He is an avid contester and HF DX'er, in addition to expeditioner. His principle interests are HF digital modes but also CW, SSB and other more exotic modes.
Past Expeditions:
VK5GR/P Kangaroo Island (OC-139)
E6AG on Niue (OC-040)
YJ0AG on Efate, Vanuatu (OC-035).
A35JT on Tongatapu, Tonga (OC-049)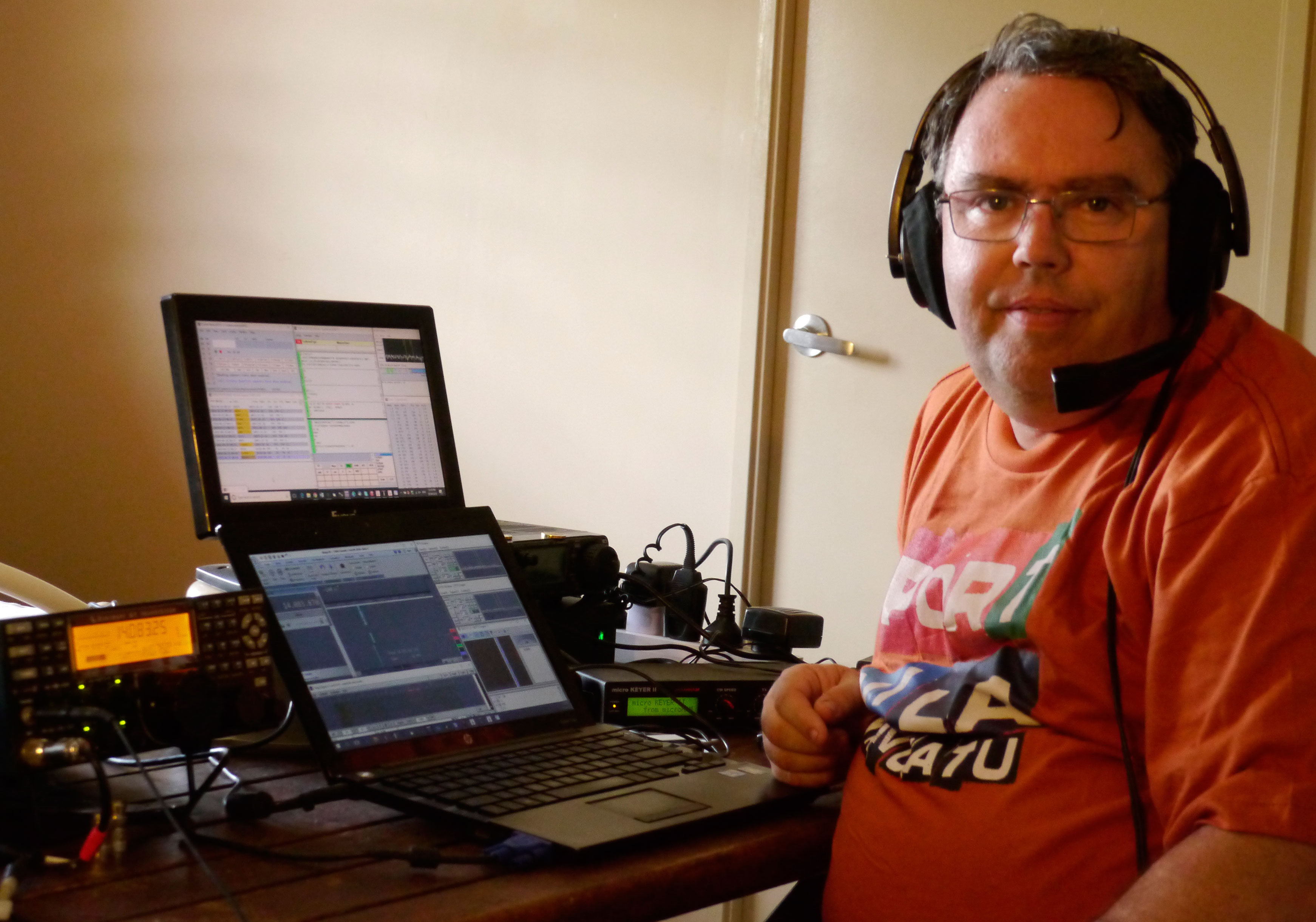 ---
Team Member: Andrew Hall VK5AKH
Andrew has been licensed over 10 years ago. He is an active contester and seond time expeditioner with a love of HF SSB and big pileups! Andrew was one of the members of the A35JT DXpedition to Tonga in September 2019.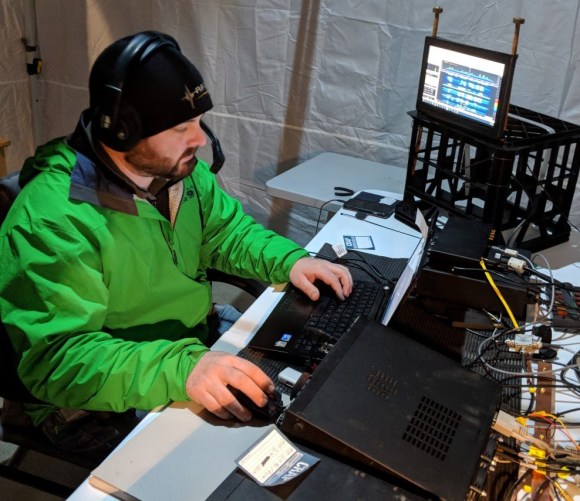 ---
Holiday Style Expedition
This is a holiday style expedition. Coming with us this time are our families and partners. We will be on air as and when we can.