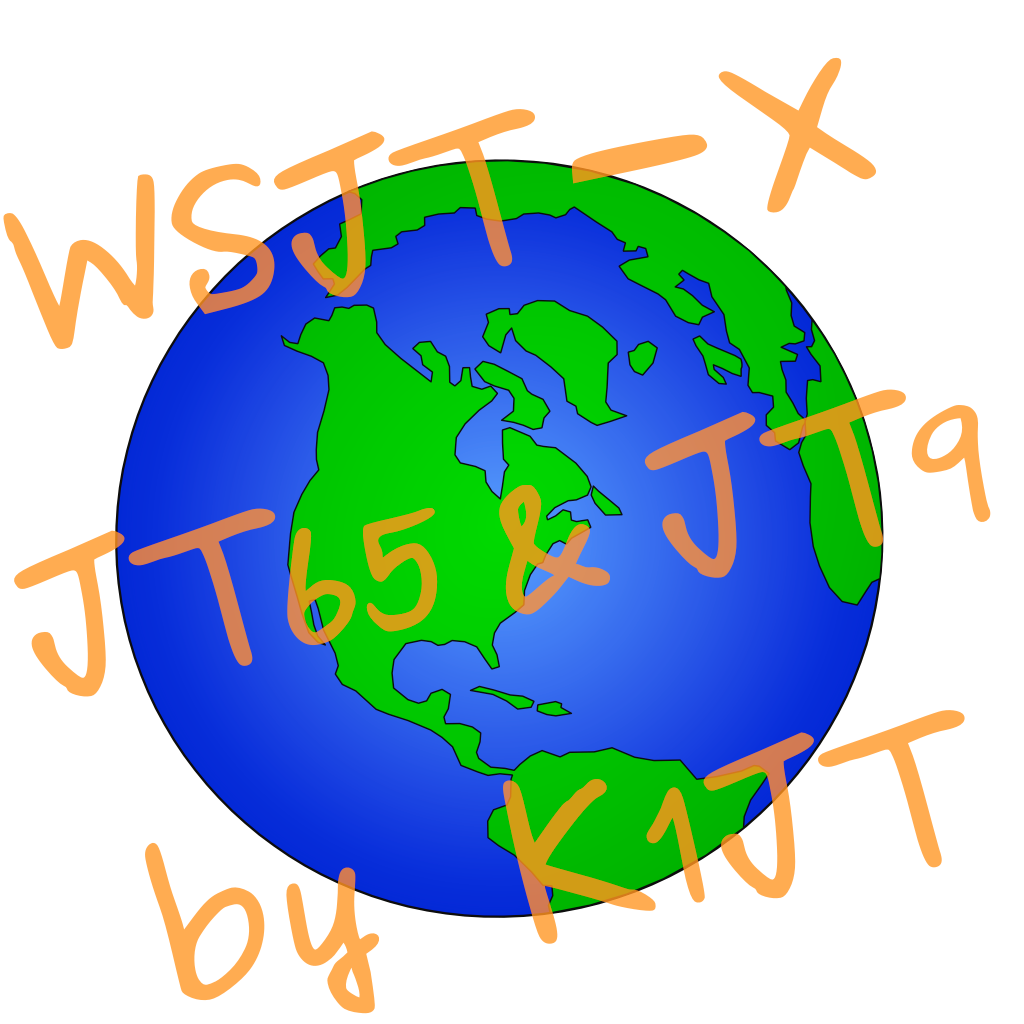 UPDATE: YJ0AG planned use of expedition mode cancelled awaiting GA release of 1.9.0
Following the explicit requests of Joe K1JT and the development team, and respecting the fact that the code is still in beta, the planned operations for YJ0AG using FT8's experimental Expedition mode will not go ahead (unless the GA release occurs in time for the expedition in 2 weeks time – not expected).
YJ0AG FT8 Standard Mode Operation Plan
It is my intention however  to still run FT8  on Vanuatu during the activation. On 80m it is likely to be the primary mode used. Depending on traffic I will operate initially on the standard frequencies of 1840, 3573, 7074, 10136, 14074, 18100, 21074, 24915, 28074. From time to time I will potentially also QSY to stand alone frequencies for people to work YJ0AG to avoid causing excess congestion on the main FT8 channels only using the modes currently available in the 1.8.0 version of the software (ie standard FT8 protocol but non standard operating frequencies). See the frequency list down the bottom of the page for alternates.
If I can activate 160m I will operate using either 1840kHz simplex or I will call as 'YJ0AG QSX1908' indicating that I am running split frequency operation and am principally looking for Japan.
What is a Valid and Logable QSO?
I have indicated below how far you need to get before I consider your QSO to be in the log. Please take a minute to familiarize yourself with this so that we can have a smooth QSO on FT8. Note I will always operate split mode and will typically call from above 2000Hz on the waterfall. If I don't see you reply to my reply at +15 seconds (see below) I will give 2 more calls and then move on. This is to maximise the chance of a QSO while being fair to others waiting in the queue.
Broken FT8 Calls will ONLY be processed after the expedition has closed and I return to Australia. Please do not ask my QSL manager to adjudicate broken FT8 calls – I will do that personally!
Further, broken calls in the log will only be resolved by you providing your ALL.TXT file sample via Email to vk5gr@wia.org.au and it being able to be matched to the expedition station ALL.TXT file. Only if the details in the master log on both ends of the contact match will the QSO be considered valid.
Alternate YJ0AG FT8 (standard mode) Frequencies
These have been chosen noting current activity and where possible have attempted to comply at least with the Region 3 band plans, although they should be acceptable for most regions and hopefully have avoided most of the PSK, Olivia, MFSK, Hellshreiber, Mailbox and other activity you see around the digital mode segments of the bands. 80m in particular was chosen to support JA stations (who cant operate above 3575kHz) while remaining above the bottom edge of the 80m band plan.
[table id=1 /]