Hello to everyone in Friedrichshafen 2019 from A35JT and the operator team here in Australia!
We wish to send our thanks to all of the DX associations in Europe that have given their support to our endeavour.
We are very much looking forward to working you all in September from Tonga!
---
Thank You!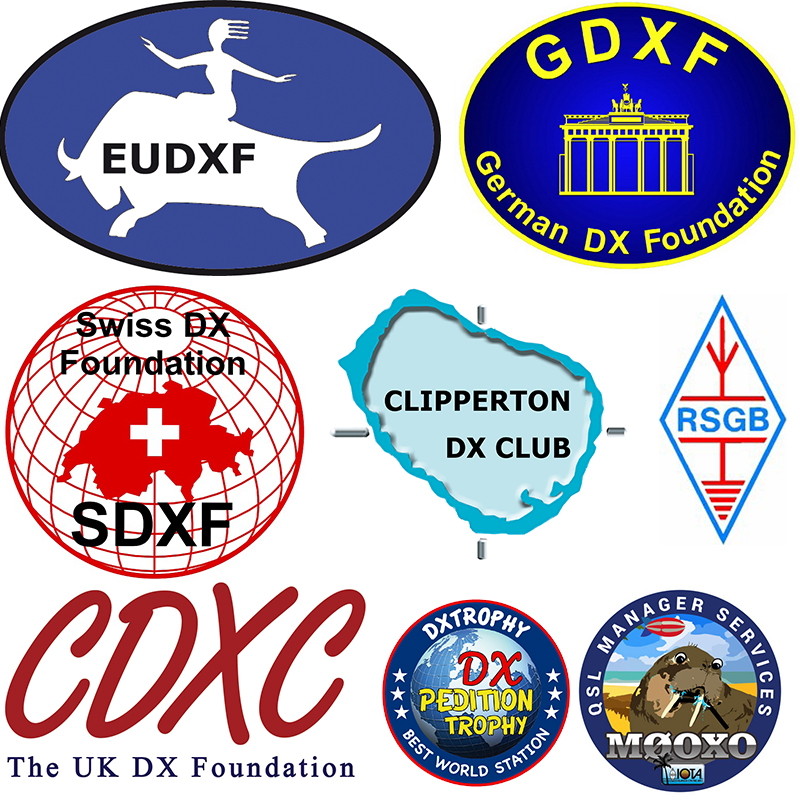 Please, while you are at the convention,
say hello to our corporate sponsors too!