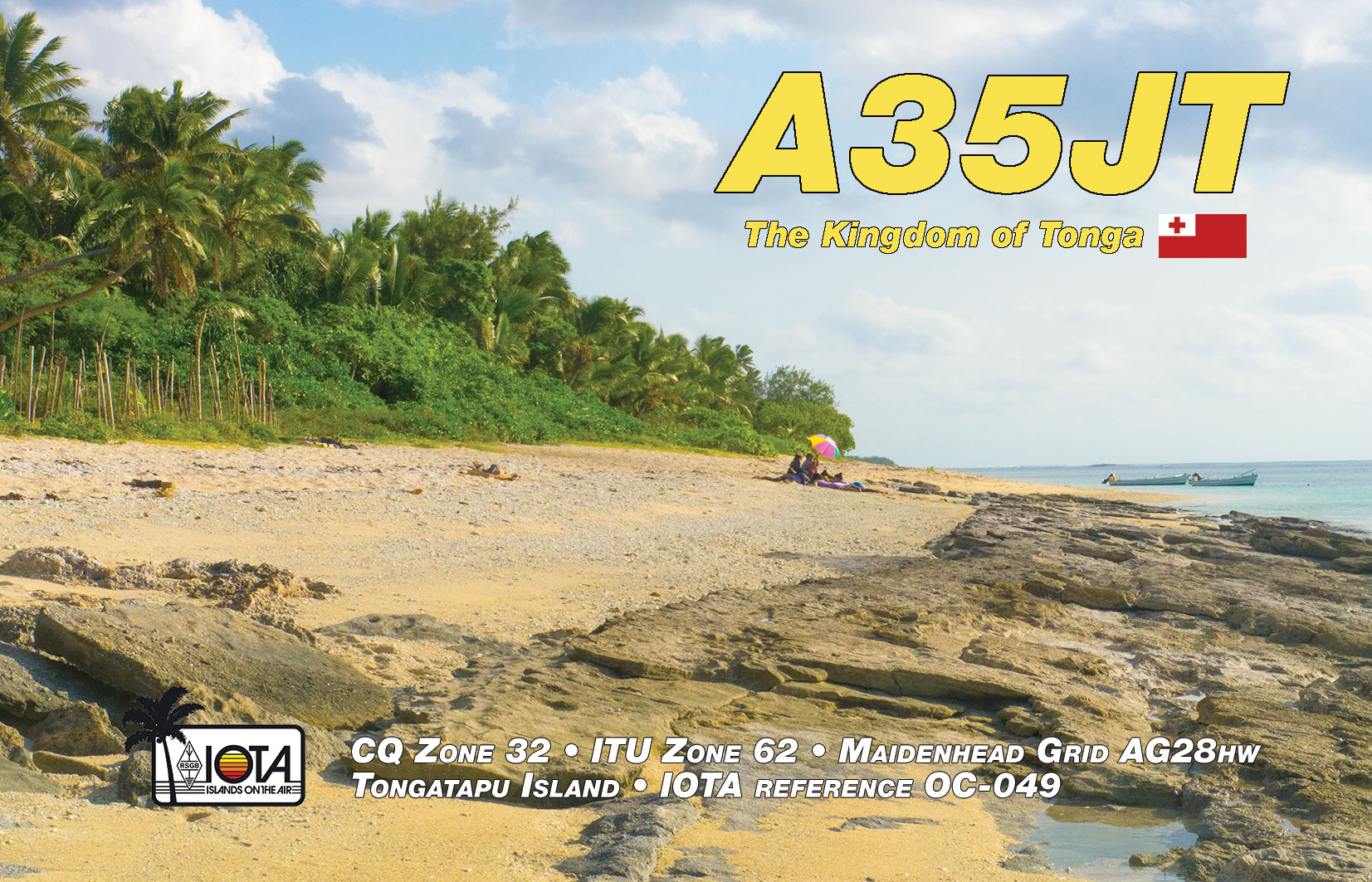 The final steps of this expedition are now concluded. The first round of OQRS requested QSL cards are in the mail and we are happy to announce that the full expedition Logbook of the World upload has also been completed. Thanks again to Charles for his efforts to get the cards out in little over 4 weeks after we returned to Australia.
If you still would like to receive a paper card, OQRS remains open for your requests now and into the future. See our QSL pages on our website for more details.
73 from the team – until we next venture into the South Pacific!